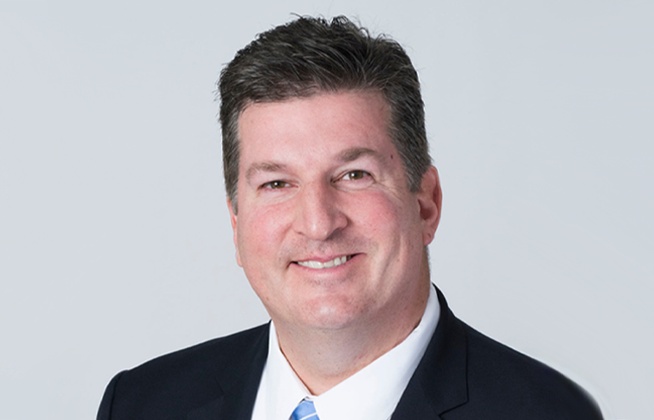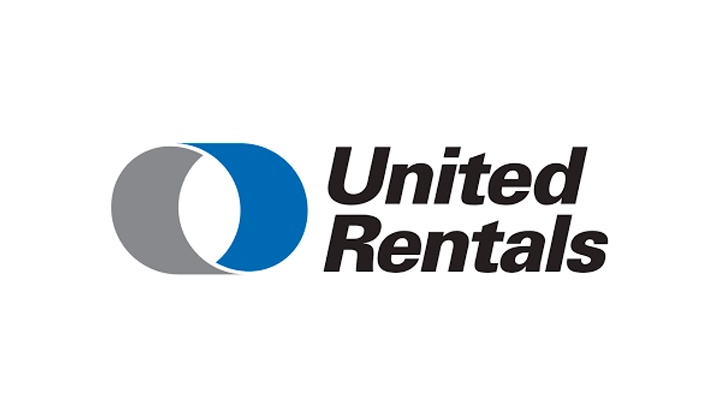 Chris Hummel
Chief Marketing Officer, United Rentals
Since 1997, United Rentals has aimed to become the world's largest equipment rental provider. With across 880 rental locations across 49 states and 10 Canadian provinces, the company deploys its best people, equipment and solutions to its customers. Senior Vice President and Chief Marketing Officer Chris Hummel strives to expand the company even further by tailoring customer experience and fostering a culture that empowers employees to improve quality and efficiency.
What does growth mean to you as a CMO?
Chris Hummel: As the CMO, I must always be looking around the corner to see what's ahead. For United Rentals, a very forward-thinking company, targeted digital engagement is vital for the success of our marketing tactics. In fact, my role is so strongly geared toward digital engagement that I may as well hold the title of Chief Digital Officer as well.
We are building a pretty extensive strategy toward digital transformation. We have traditionally been very strong both financially and operationally. Now, by adding the digital element, we are creating a very cohesive brand that is strong not only in terms of operations, but also in customer engagement and brand recognition.
The end goal of utilizing digital marketing techniques is growth, which is the main differentiator between an uncertain market and clear success. Everybody on the executive team at United Rentals is completely dedicated to the organization. They have a high level of accountability and expectation of growth. As the CMO, the expectation is no different.
How would you define the vision of growth by United Rentals? What about by you, personally?
CH: Driving growth is a function of leadership, revenue, transformation, analytics, performance, management and talent. Long before I joined the company, United Rentals concocted a strong vision that encompassed each of those aspects.
Part of what drove me to United Rentals was that strong vision, but in order to truly grow, I really believe it is imperative to prioritize customer devotion within that vision. Part of what I brought to the table is that we as a company are now recognized for our customer-centric culture, which is the ultimate goal for any growing company, in my opinion.
Who is leading the charge for growth at United Rentals?
CH: The growth imperative cannot be achieved by one individual actor; it can only be achieved by a strong team and internal alliances that work together toward the same end-goal. All of the relationships that the marketing team has across the organization are important. We find that everybody has intersection points throughout the company.
The interesting aspect of my role in marketing is how I can be an enabler for the entire group to act together. Part of what I most enjoy about my role is how I am able to arrange all of the different pieces and combine different functions to form one cohesive strategy for improvement and sustainable growth.
What is the secret to success when it comes to growth?
CH: I believe that setting expectations for the customer to be happy with the outcome of his or her experience is crucial for any company. On the surface, this concept may seem elementary, but many organizations accept mere satisfaction from customers without truly striving toward happiness.
United Rentals believes in the customer experience rather than the traditional idea of customer service, and successful customer experience can be achieved when we strive to create higher levels of expectations and actually meet them. Consumerization has set the bar high for companies, and customers are looking to get more out of their experiences today.
We're always on the path toward improving the customer experience, and we will never sit back and say that we're finished. We will continue to elevate those experiences and do it with clear messages and expectations. For me, as the CMO, that is the biggest win. If we can do that well, then we will continue to be successful in the marketplace.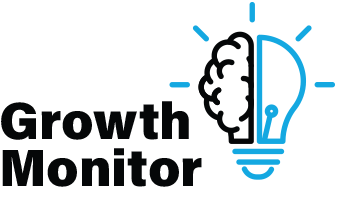 Explore the forces that accelerate, disrupt and sustain revenue growth with Growth Monitor, the free monthly newsletter of the Growth Guidance Center.